The Regional Transportation Coordinating Council (RTCC) was formed in 2010 after a study on the growing older adult population in our region identified gaps in services. One of the priority gaps was transportation, not just within a particular county, but in the public transportation options available to travel across county boundaries to access healthcare facilities and other services. While the initial efforts focused primarily on older adults, it is widely known that what is good for older adults is good for everyone. The RTCC acknowledges the challenges faced by older adults are also faced by veterans, people with limited income, and individuals with disabilities. In 2012 the NWCCOG was awarded a 5310 Mobility Management grant and the Veterans Transportation and Community Living Initiative grant (VTCLI) through the Colorado Department of Transportation. In July 2012 the Mobility Manager was hired to provide administrative support to the RTCC, and help in identifying key organizations and individuals with potential interest in participating in the RTCC. The Mobility Manager was tasked to develop the One Call/One Click Center, a regional billing mechanism for Non-Emergent Medicaid Transportation, conduct a regional transportation services inventory which included both human services agencies and transit providers, conduct a detailed gap analysis of the transit needs across the region, and to expand coordination of and access to transportation resources. The services inventory and gap analysis were completed in 2013.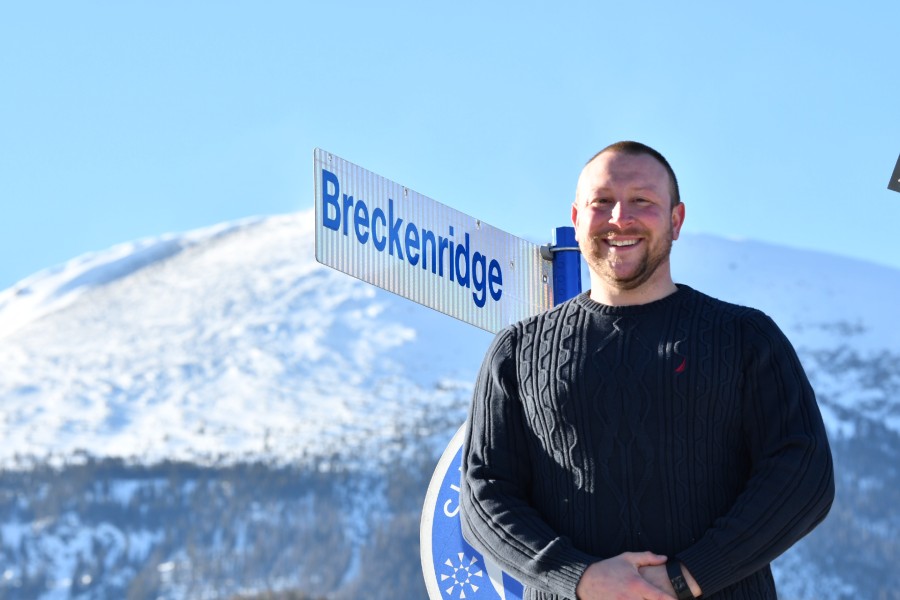 Charles McCarthy is the Mobility Manager for Northwest Colorado Council of Governments. Charles has a bachelor's degree in Technical Management and is currently pursuing his master's degree in Information Systems Management. When Charles is not working with transportation providers or attending council meetings, he enjoys snowboarding, mountain biking, hiking, traveling, and watching sports with his...
Read full bio
Roaring Fork Transportation Authority (RFTA)
The Roaring Fork Transportation Authority or RFTA has been in operation since 1983. Serving the Roaring Fork Valley, RFTA has an operation area covering Aspen, Snowmass Village, Pitkin County, Basalt, a portion of Eagle County, Carbondale and New Castle.
Summit stage is the FREE transportation solution for customers seek- ing transportation within the counties of Summit, Lake and Park. Summit Stage is comprised of 9 routes that run to Copper Mountain, Breckenridge as well as Keystone.