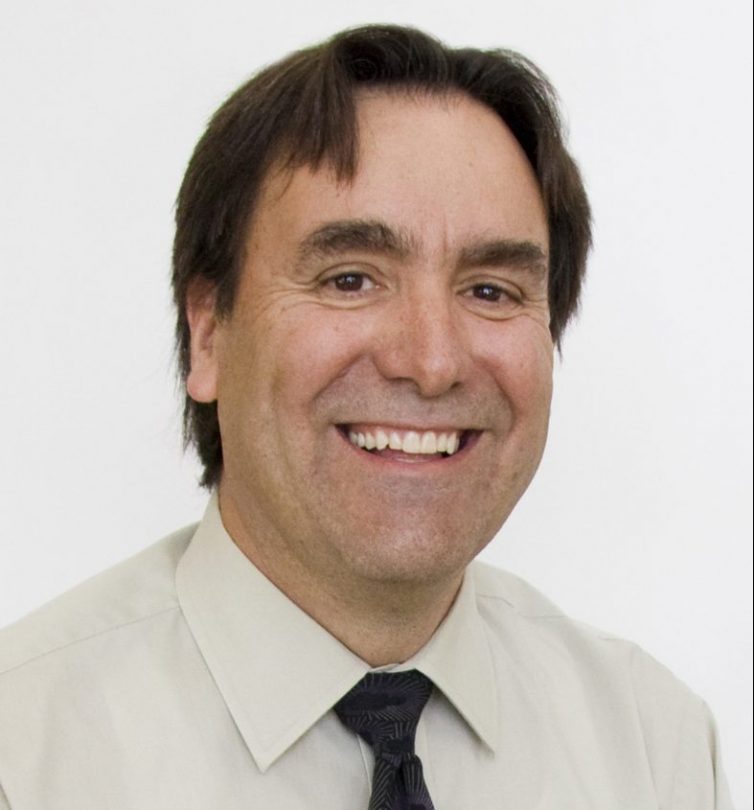 Steve started working in the pre-hospital arena in 1979 as an active member/EMT for the Summit County Water Rescue Team in Summit County, Colorado for 10 years. After moving to Denver in 1989, Steve worked as a full-time E.M.T. while pursuing his Nursing Degree. Graduating from nursing school in 1993, Steve worked at Denver General Hospital until accepting a position at Yampa Valley Medical Center.
Throughout his tenure in Northwestern Colorado from 1994 to now, Steve served in the following roles at various agencies in the region: Air Ambulance Program Director, Chief Flight Nurse, Trauma Coordinator, Hospital Emergency Preparedness Coordinator, Hospital Infection Prevention Coordinator, Scrub Technician, Facility Manager, Director of Nursing and All Hazards Trainer/Planner.
During the COVID-19 Response, Steve was the Hospital Emergency Preparedness Coordinator and Infection Prevention Coordinator at Memorial Regional Health. Steve served in this role until his retirement in December 2021, and became the Clinical Advisor for the Northwest Region HCC in October 2021.