In 2017, The Colorado Department of Public Health and Environment Office of Emergency Preparedness and Response (CDPHE_OEPR) established the Colorado Regional Healthcare Coalition (HCC) collaborative network of healthcare organizations and their respective public and private sector response partners who will serve as a multiagency coordinating group to assist with preparedness, response, recovery, and mitigation activities for healthcare organizations. Because NWCCOG already served as the Fiscal agent and host for the Northwest All Hazards Emergency Management grant program, it made sense for it to do the same for this newly established entity in 2017. In the Summer of 2017, NWCCOG signed the contract agreeing to the deliverables established by CDPHE for the HCC grant program and proceeded to contract with a program coordinator.
HCCs are the primary method to prepare for and provide support, when activated as part of the Emergency Support Function 8 (ESF 8) system, for incidents among diverse HCOs within a geographic region. Tiered, scalable, and flexible coordination among varied HCOs will facilitate more effective, efficient, and timely situational awareness and coordination of resources, among the HCC's HCOs, resulting in an overall improved healthcare emergency response.
To advance all-hazards preparedness and national health security, promote responsible stewardship of Federal funds, and reduce burden, Assistant Secretary for Preparedness and Response (ASPR) and Centers for Disease Control and Prevention (CDC) have aligned ASPR's Hospital Preparedness Program (HPP) and the CDC's Public Health Emergency Preparedness (PHEP) grants. Prior to being managed through ASPR in 2006, HPP grants were managed by HRSA after 9/11 when the program was originated. The aligned program serves as an opportunity to continue coordinated preparedness efforts between healthcare and public health through healthcare coalitions, originally initiated in previous grant cycles. The development and integration of reporting for Healthcare Coalitions is a key requirement in the new five-year HPP-PHEP grant program.
The CDPHE_OEPR program is aligned with the Colorado Nine All-Hazard Regions. As such, extensive improvements in regional-based public health and medical preparedness, planning, and response coordination has been made over the past 15 years in Colorado. For the most part, the natural patient catchment areas are contained within the regional boundaries; however, patient referral routes in Colorado largely, radiate from all parts of the state to the Denver metropolitan area, making HCC border alignment by patient referral patterns extremely difficult. Therefore, to ensure continuity of effort, planning efficiencies, and coordinated response efforts, Colorado is using the existing nine All Hazard Emergency Management Regions to form the basis of the Colorado HCC Regions. Some of the Nine HCC Regions may further divided into sub-committees or sub-HCCs to account for excessive size and/or geographical features (such as mountain ranges), unique challenges (multi-national tourism destinations), or large concentrations of population/partner organizations). Each of Colorado's Nine Regional HCCs will have participation by a minimum of two acute care hospitals, Emergency Medical Services (EMS), public health agencies, and emergency management authorities. Each of these Nine Regional HCCs will have the common purpose to serve as a collaborative network of healthcare organizations (HCOs) to support healthcare preparedness, response, recovery, and mitigation activities.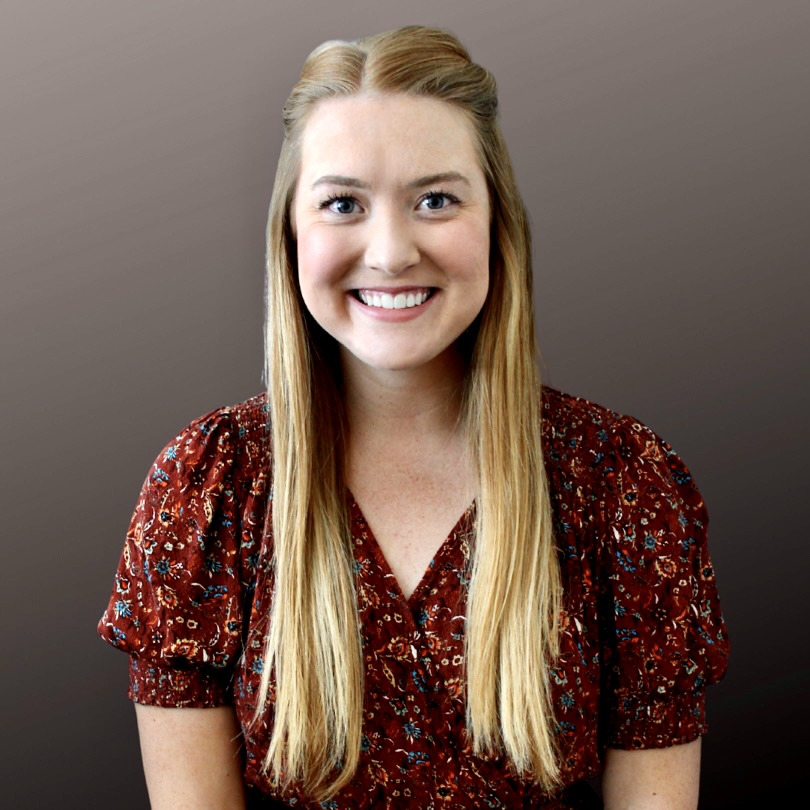 Carmen has been working in Emergency Preparedness & Response since 2018. In her role as a Regional Emergency Preparedness & Response Specialist at Mesa County Public Health, she had the opportunity to work with public health and emergency preparedness partners in the Northwest and West Regions of Colorado, and lead the Regional Operations Branch of...
Read full bio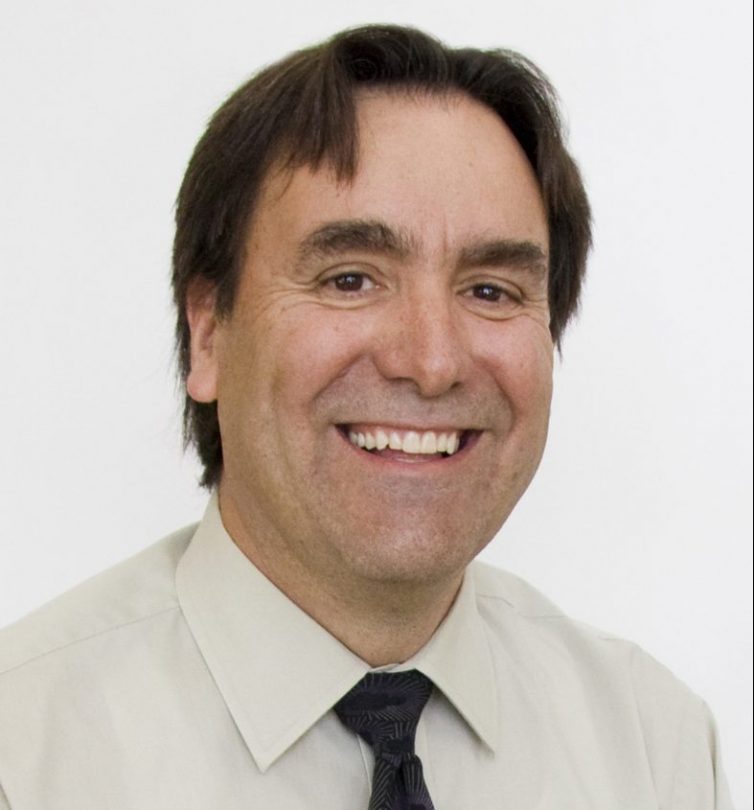 Steve started working in the pre-hospital arena in 1979 as an active member/EMT for the Summit County Water Rescue Team in Summit County, Colorado for 10 years. After moving to Denver in 1989, Steve worked as a full-time E.M.T. while pursuing his Nursing Degree. Graduating from nursing school in 1993, Steve worked at Denver General...
Read full bio
Definition
Role
Value
Funding
Additional Resources
Definition
The HPP-PHEP grant guidance defines Healthcare Coalitions (HCCs) as a sub-state regional healthcare system of emergency preparedness activities involving member organizations. Colorado further defines HCCs as a collaborative network of healthcare organizations and their respective public and private sector response partners that serve as a multiagency coordinating group to support healthcare related preparedness, response, recovery, and mitigation activities. In Colorado, each Regional HCC must consist of a minimum of four contiguous counties; have a core membership of at least two Hospitals, EMS Agencies, Emergency Management Organizations, and Local Public Health Agencies; and have of multiple coordinating partner organizations.
Role
Value
Funding
Additional Resources