Northwest Colorado Council of Governments (NWCCOG) is a voluntary association of county and municipal governments in Region 12 established by Executive Order that benefits from working together on a regional basis. NWCCOG Water Quality/Quantity Committee (QQ) is the water policy arm of NWCCOG with a separate board, membership, and dues structure.
QQ facilitates and augments member jurisdictions' efforts to protect and enhance the region's water resources while encouraging its responsible use for the good of Colorado citizens and the environment. QQ is the only group of local governments in the state dedicated to water quality and quantity protection of Colorado's headwaters.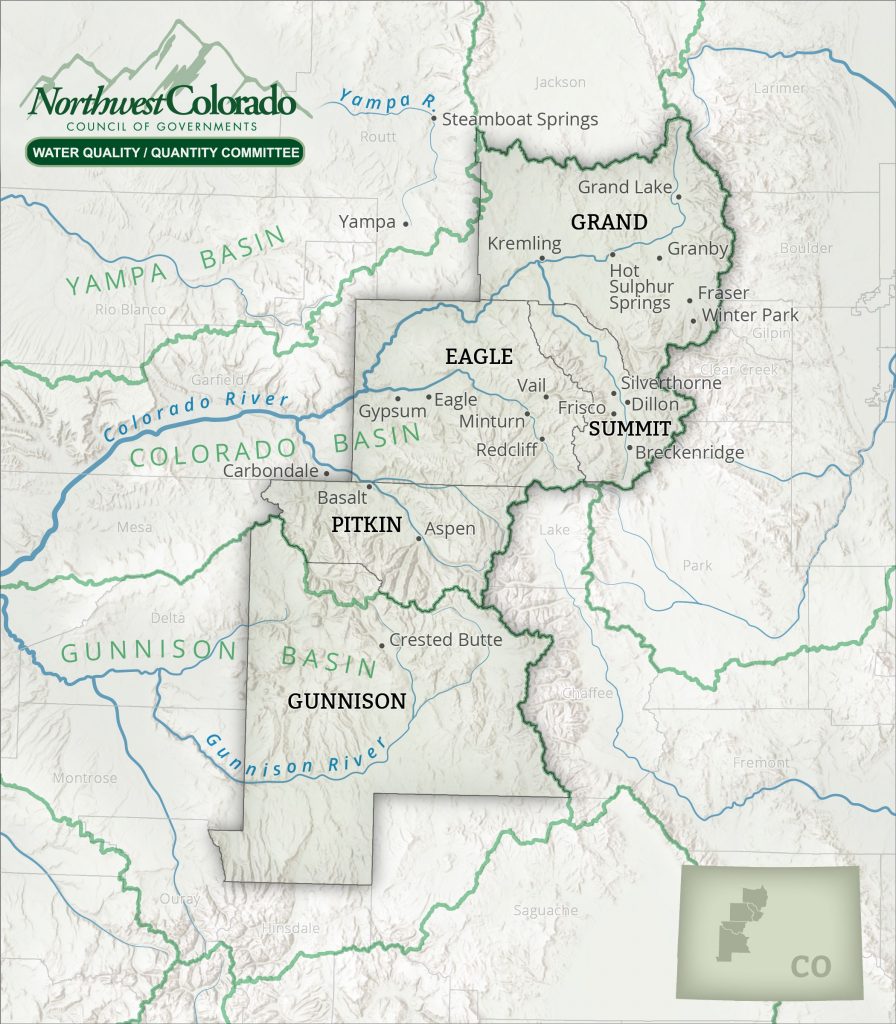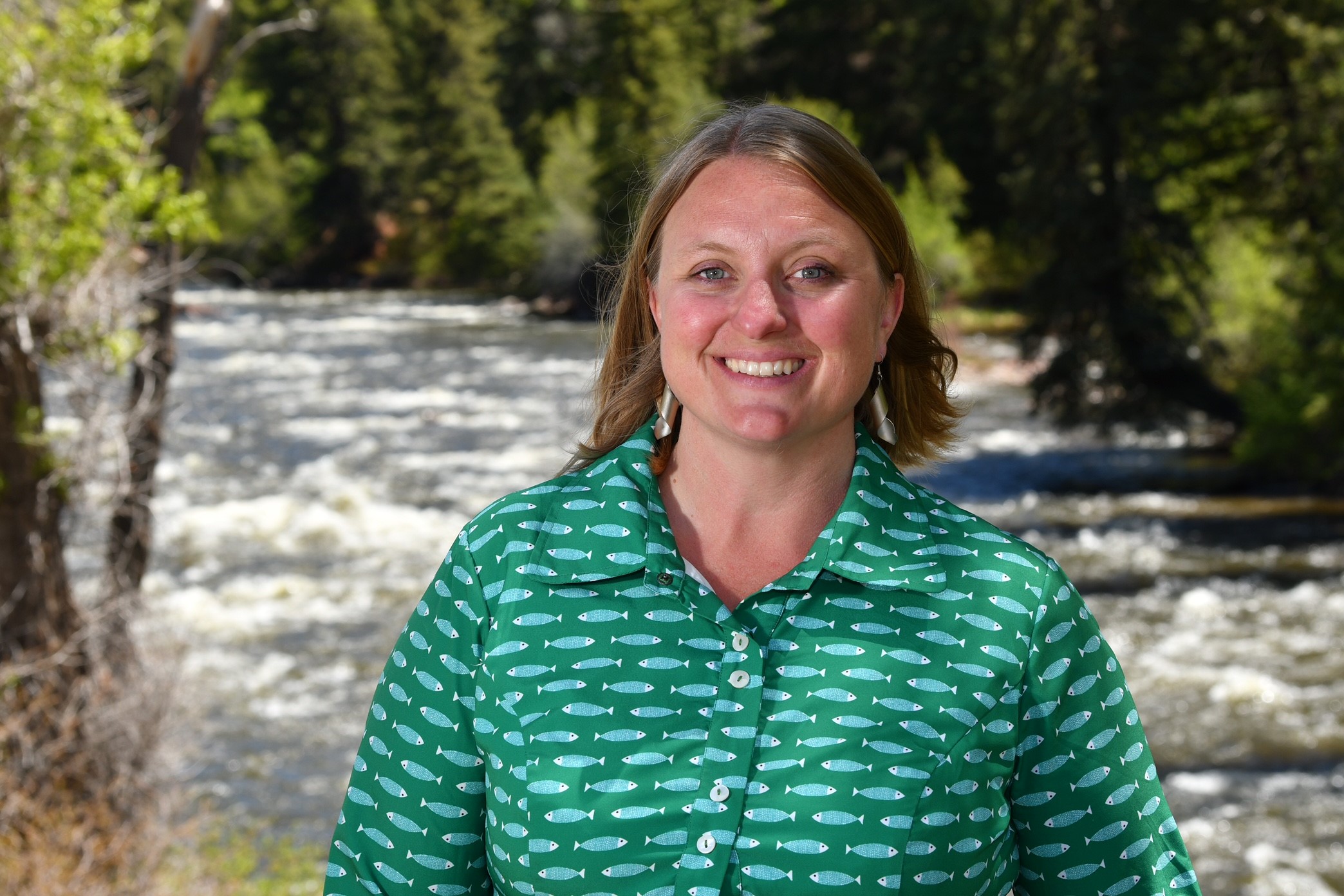 Torie has more than a decade of experience assisting counties, municipalities, and special districts in translating local goals and data into practical, customized local regulations and policies. Her expertise includes water quality and drinking water protection, administrative environmental regulation, oil and gas regulation, and water-related hazard mitigation planning. Torie started her work with NWCCOG/ QQ...
Read full bio
As a fifth generation Coloradoan with roots from the Williams Fork to the Big Sandy Creek, Claire cares deeply about conserving and preserving the land and water of this state. Claire began working with QQ in 2022 and brings a decade of public policy, communication, and operations experience. Her expertise includes policy analysis and advocacy,...
Read full bio