The NWCCOG Elevator Inspection Program (EIP) inspects and issues permits for commercial and residential conveyances (elevators, lifts and escalators) to ensure safe conveyances throughout the region. The program began in 1993. Prior to that, most conveyances were not inspected.
NWCCOG member jurisdictions are invited to sign a "Letter of Agreement" with NWCCOG, agreeing to adopt the elevator codes for conveyances. Jurisdictions then agree to pass an ordinance authorizing the inspection service fees. NWCCOG's elevator inspectors' work cooperatively with each jurisdiction's building department to implement the program in that jurisdiction. The EIP now serves Routt, Garfield, Clear Creek, Eagle, Summit, Pitkin, Moffat, Grand and Jackson counties which includes most of the cities and towns within those areas.
Please watch the five minute video above: What to Expect from an Elevator Inspection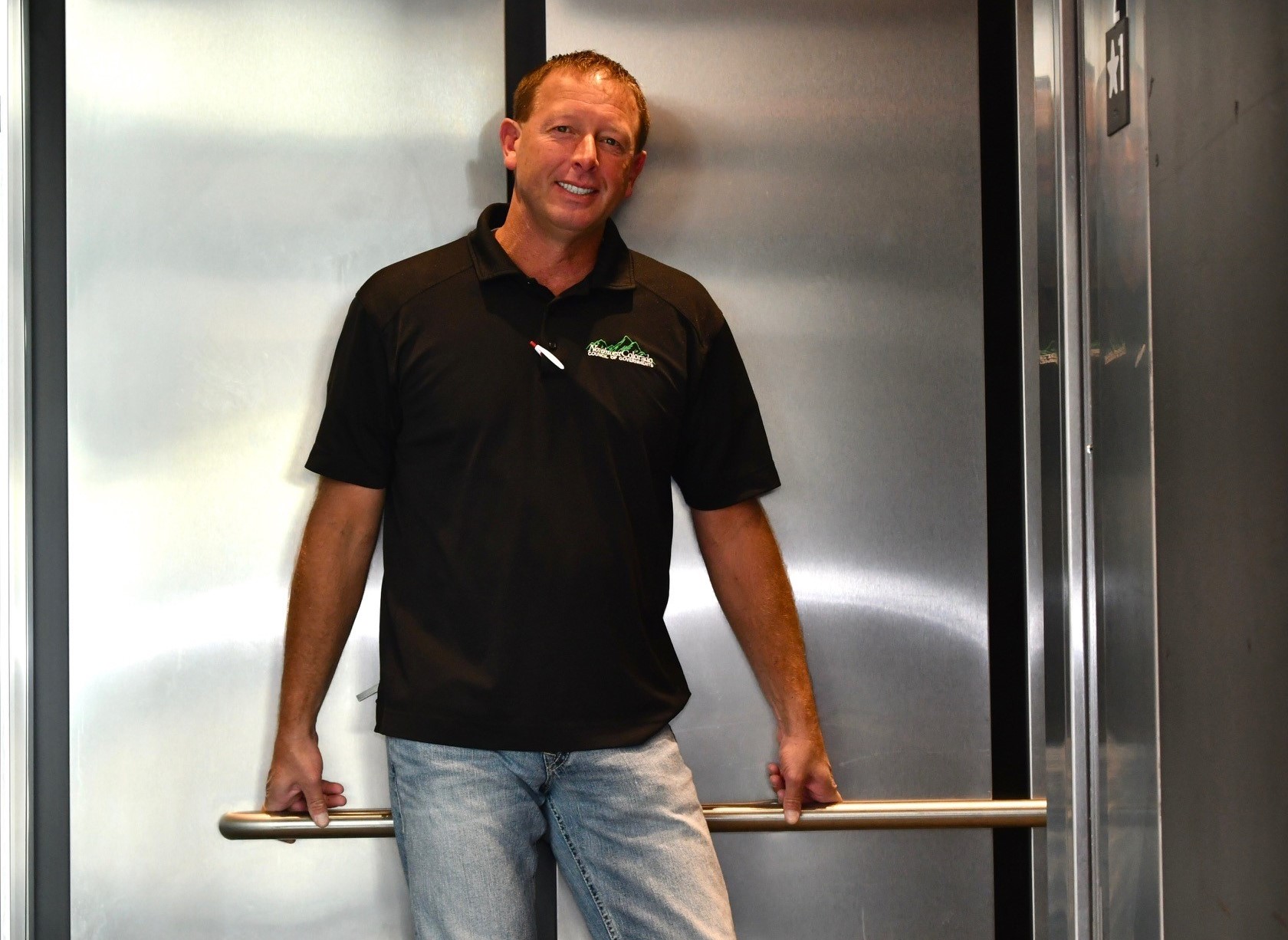 Mr. David Harris certainly knows the state conveyance regulations.  He developed and enforced those regulations in his prior 8 years as Chief Conveyance Officer for the State of Colorado, a position overseeing all local elevator inspection programs across the state.  Mr. Harris is respected nationally for his leadership and knowledge within the industry.  He is...
Read full bio