Oversight of Transmountain Diversion Proposals and Projects
QQ monitors and evaluates potential Front Range development projects, alerts QQ members of possible impacts, and provides technical assistance to QQ members to determine potential water quality and quantity impacts and potential mitigation of proposed projects or expansions. QQ also works to influence existing projects to minimize local impacts when possible. Finally, QQ educates Front Range elected officials on the transmountain diversion impacts in headwaters communities.
Recent efforts of QQ members
Colorado River Cooperative Agreement
Gross Reservoir Expansion/ Moffat Firming
Windy Gap Firming Project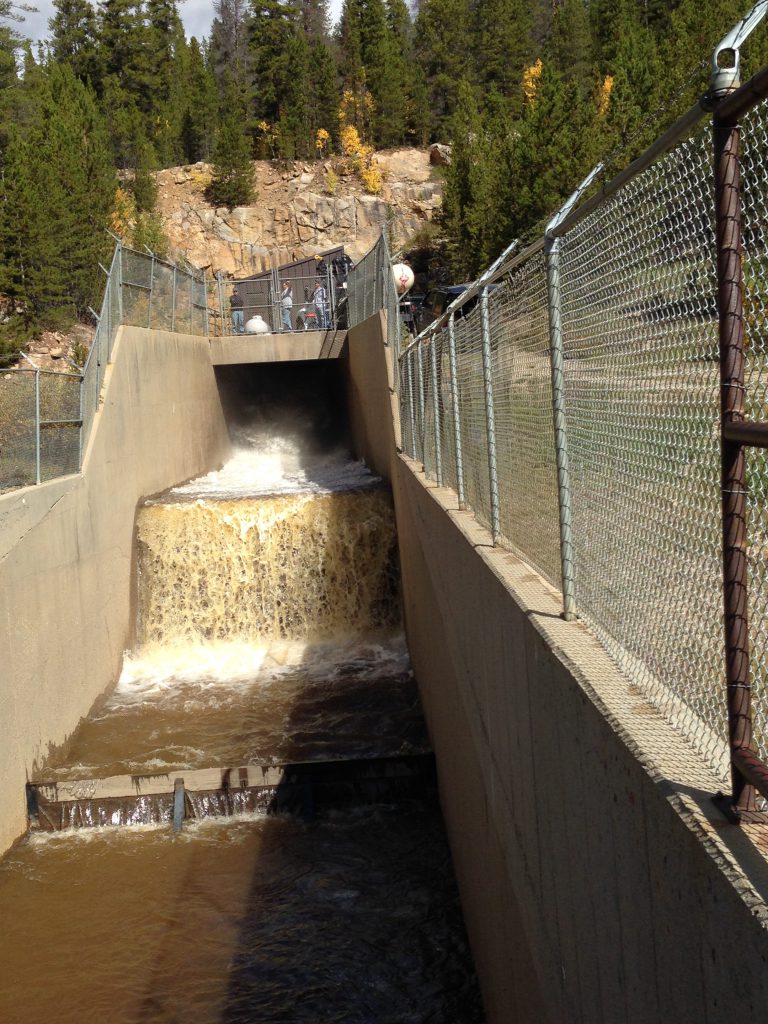 QQ created this educational video on trans mountain diversions from the Colorado River, Colorado River Diversions, Where West Meets East (1990s).